Mobile Pet Care That Cares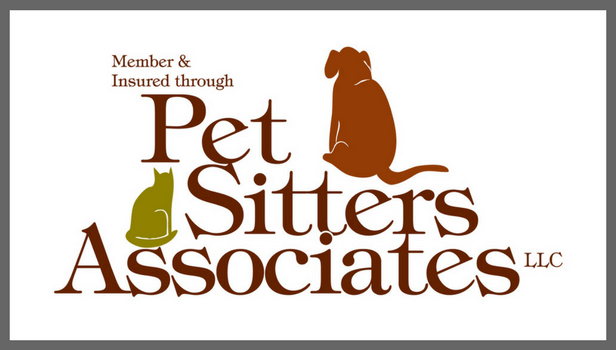 Fur'st Choice Pet Care employs a compassionate and highly skilled veterinary technician ready to assist you and your family by providing the very best in-home care for your pets. We understand how stressful it can be to leave your pets behind. You want someone you can trust to care for your animal family members as if they were their own so you can enjoy your time away. This is the type of care we pride ourselves on being able to provide!
Fur'st Choice provides care to dogs, cats, rabbits, pocket pets, birds, reptiles, amphibians, and exotics of all breeds and sizes. Young or old, healthy or frail, furry or scaly, aloof or ornery, the well-being of your beloved pets is my passion! She cares for healthy animals, and specialize in the nursing of special needs pets that would most benefit from my speciality-training, including geriatric animals and those recovering from injury or illness.
Fur'st Choice is a fully licensed, bonded, and insured pet pet care provider. She is Pet CPR and First Aid Certified, professionally affiliated, and veterinarian recommended. Here we committed to providing the absolute gold standard in at-home pet care.
We are in the process of launching a convenient online software which will make scheduling a breeze. You will be able to stay in touch with the pet care provider so you'll always be connected to your pets, no matter where you are. Whether you're looking for a pet sitter for your next getaway, a professional dog walker, a pet care advocate to add enrichment to your pet's day, or someone to help ensure your fur baby continues to recuperate from surgery/injury when you can't be there, Fur'st Choice has you covered!
Fur'st Choice Pet Care is more than just another pet sitter, we are a Paw Above the Rest!